Holidays Relais du Salagou
Zone 'total relaxation'!
Relaxing or activity packed holidays,or a bit of both. You've come to the right place !
Our friendly village of gîtes is perfect for holidaying with family, friends or for a romantic break.
Dive into our two pools, one of which is indoor and heated.
A spa area with sauna and steam room is available for relaxing and rest.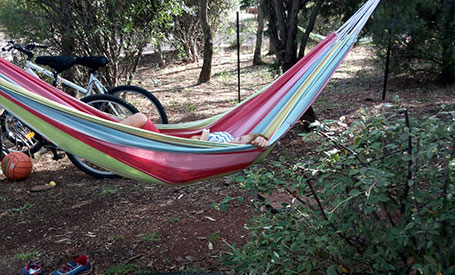 Enjoy an ice-cream on our terrace or chill-out in our hammocks.
Make the most of a spa session, sauna, steam or massage in our spa centre.
Sporty holidays
The place for all levels of fitness.
The Relais de Salagou has a wide range of sporting activities to please all ages: a tennis court, mini-golf and a play area for kids as well as a common room with billiards, table tennis and arcade games. In the fresh air, at the Village Relais, why not sign'up for some mini-golf, a tennis tournament on our courts, or simply a round of petanque...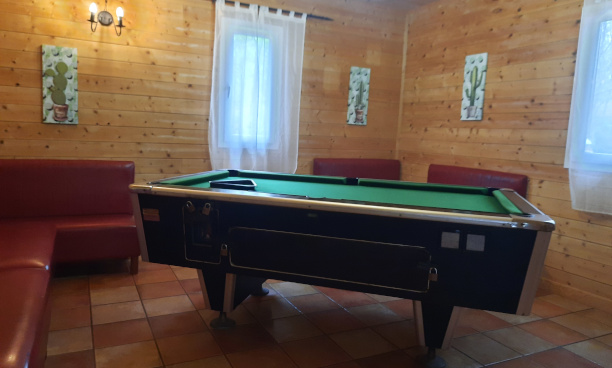 Billiards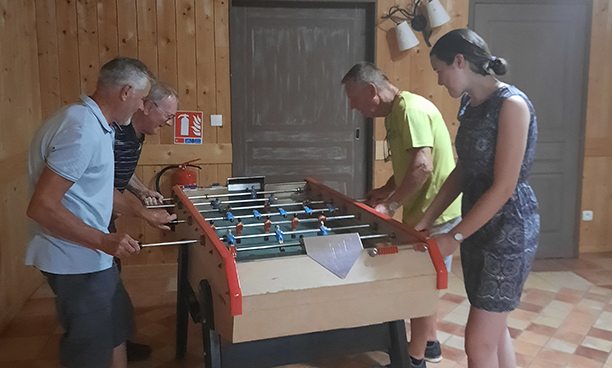 Babyfoot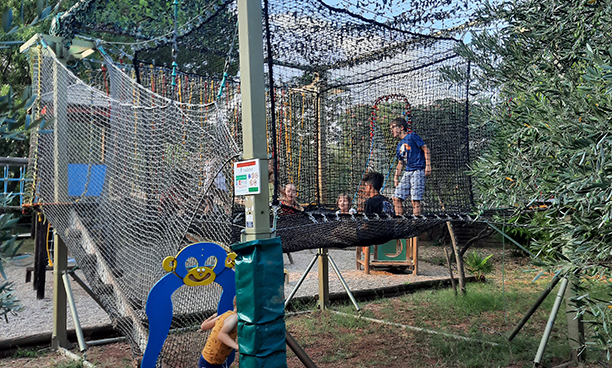 Playground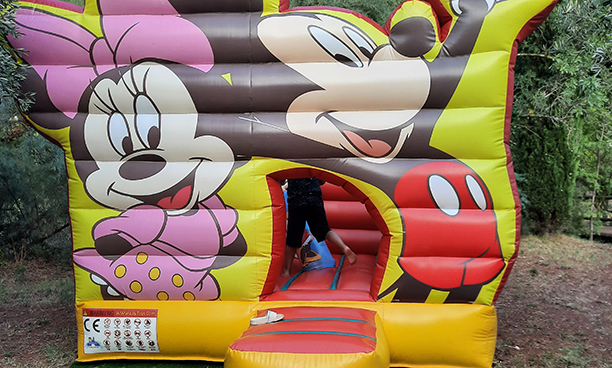 Playground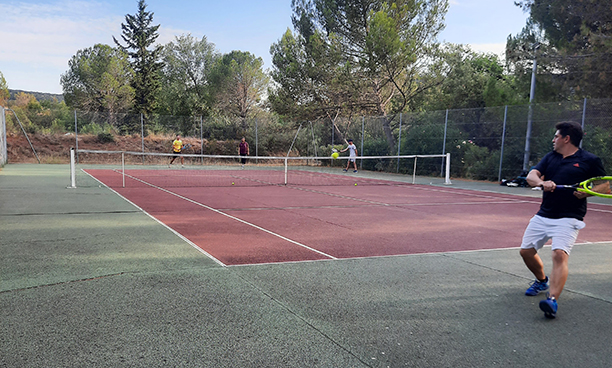 Tennis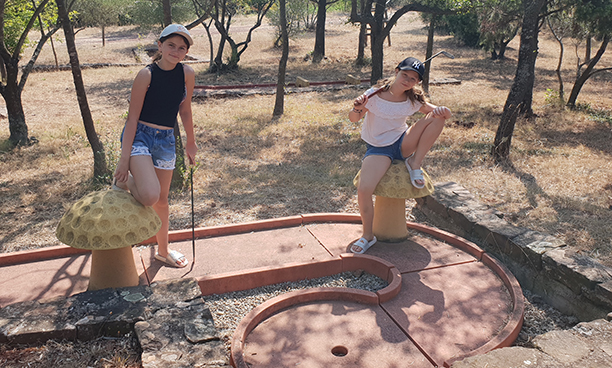 Mini-golf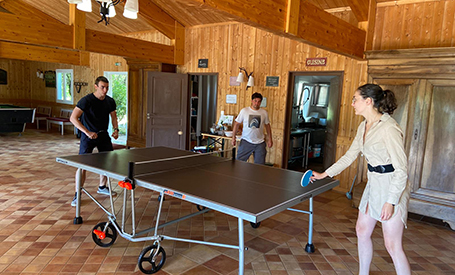 Indoor sports : Table tennis, billiards, table football.
Outdoor sports : Mini-golf, tennis court, petanque area.
Have some fun
Vary your treats and outings as your please !
We have lots of activities on offer that you can join in with.
We organise themed evenings once or twice a week: karaoke, dancing night, tourists' talent night...
Entertainment to enjoy together. You can join in or not, it's up to you !
By coming to the Relais du Salagou in Occitanie, you can vary outings and fun moments as the mood takes you !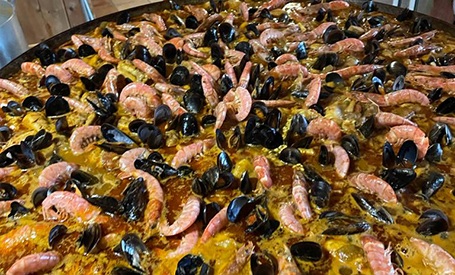 We often organise entertainment suitable for the whole family.
If you want to spend your holiday in a warm friendly place in Hérault, take a look at our rental accommodation.
Holiday rentals Lake Salagou
A bit of tourism
Why nor look at our discovery, page where you'll find some ideas for visits or trips, and information about local markets and producers. There's so many things to see that you certainly won't get bored !
About 3 km close by, check out Lake Salagou and its' famous red earth where you can enjoy activities such as : hiking, mountain bicking, ponies treks, fishing, water sports, electric boats, or swimming.
For the more adventurous, we can advise you or organise outings for you like canyoning,rock climbing, canoeing in the Gorges of Hérault, mountain biking around the Salagou…