Gîte Hérault
Lodgings Lake Salagou
Located in Salelles-du-Bosc, Hérault, near Lake Salagou, our tourist residence has several types of lodgings to offer you ranging from 2 to 18 person accommodation. So, whether it's a family or group holiday or romantic break, you'll find the perfect accommodation for your stay.
You'll find the ideal rental accommodation in the heart of our village thanks to our varied choice of lodgings.
Our 2 to 4 person chalets suit a couple or family of 4. If you're looking for more spacious lodgings our 4 to 6 person gîte would be ideal. For larger groups of 6 to 8, we also have two small houses with 2 independant sleeping quarters allowing you more privacy.
If you're a large group, we have a gîte that can accommodate 18 people.
Ideal if you're a large family or group of friends. Or indeed for sporting groups.
Finally, we've also have a 6 person chalet well adapted for people with reduced mobility (PRM).
All of our rentals are furnished, air-conditionned, and equipped with a TV.
Comfortable, modern and well-equipped gîte !
Chalet 2 to 4 pers
Ideal for a single couple or with two young children.

2/4 persons.

1 sleeping area and 1 cabin

24 m²

Terrace
If you're tempted by the verdant setting of the Relais du Salagou and you'd like to stay near Lake Salagou, you'll be delighted with our 2/4 person chalet. With its' 1 double bed and a cabin with 2 bunk beds, it's ideal for a couple of family of 4 with youngsters.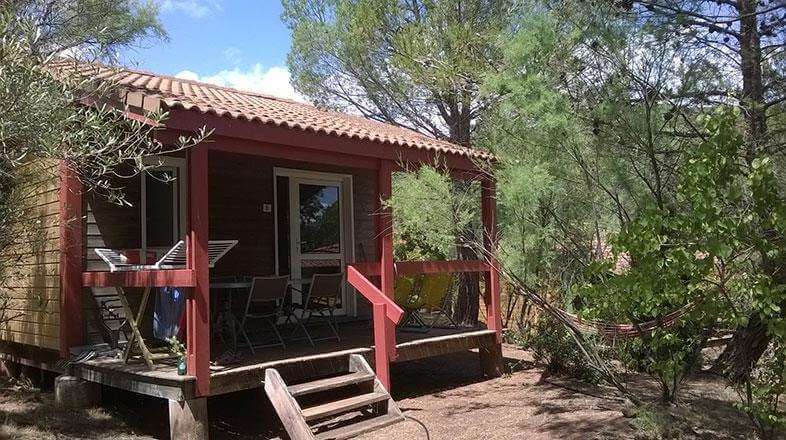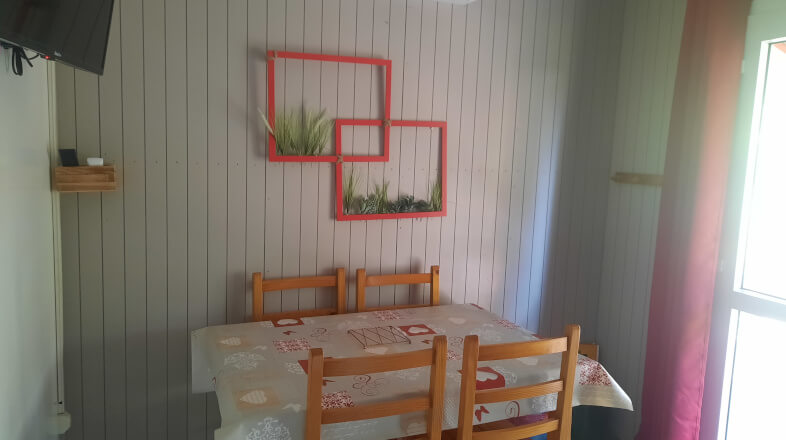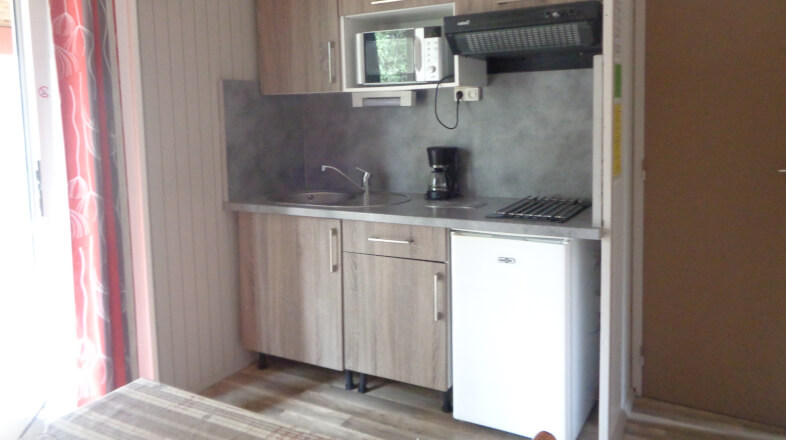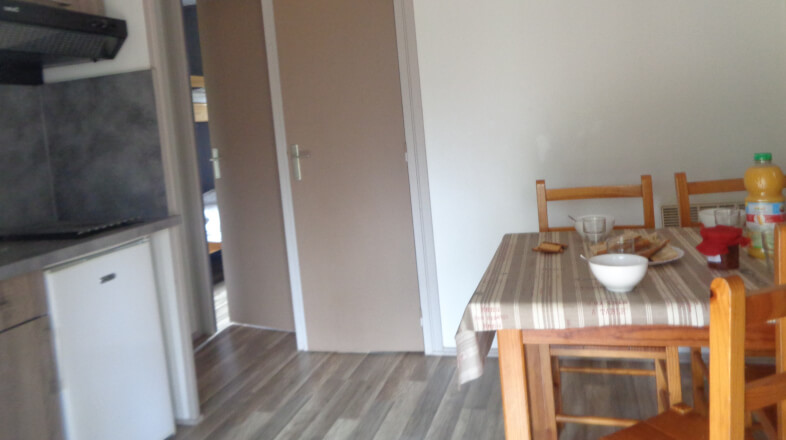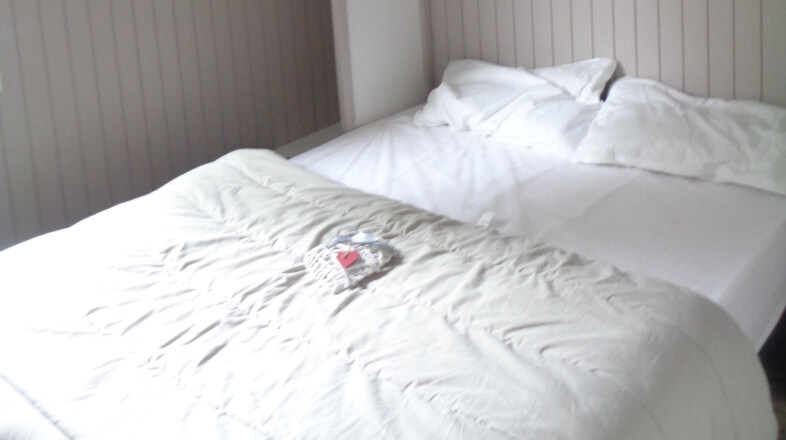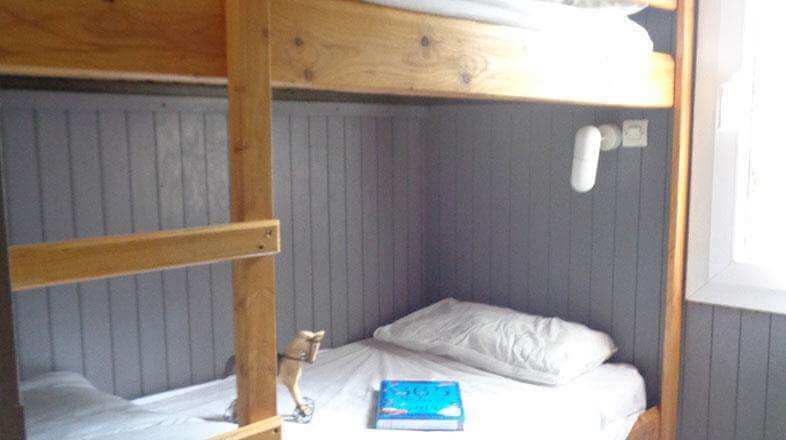 Chalet 4 to 6 pers
To share your Lodèvois and Larzac holiday together.

4/6 persons.

2 bedrooms

35 m²

Terrace
Looking to stay less than 3km from the lake in a calm, friendly environment? Look no further, our 4/6 person chalets are ideal for you !
If you want to enjoy the clement weather in the South of France, our 4 to 6 person 35m² chalets would be ideal for you.
Spacious, these 2 bedroom chalets also have a sofa bed.
They are therefore very suitable for a couple with children or friends.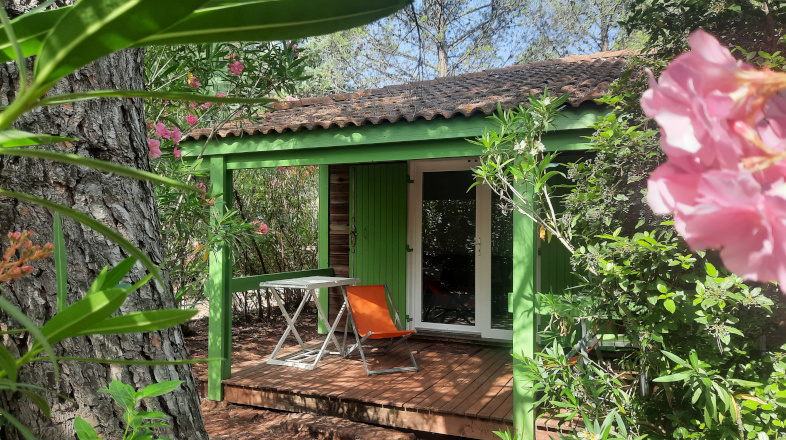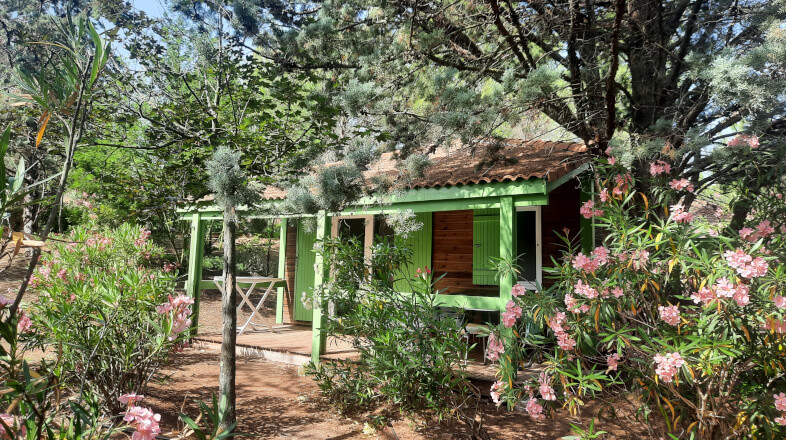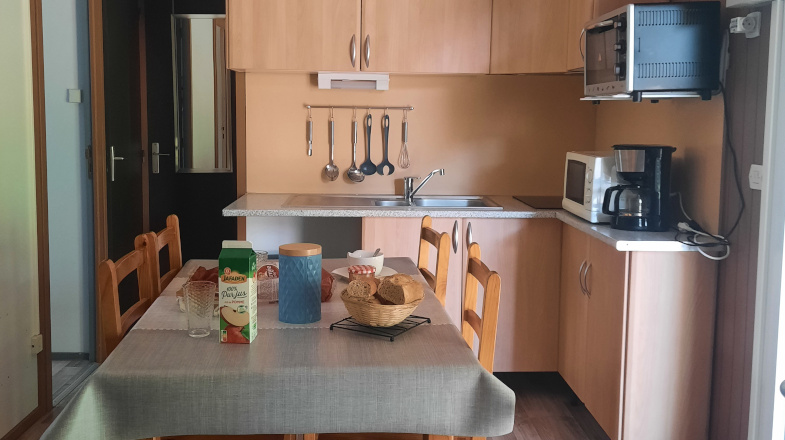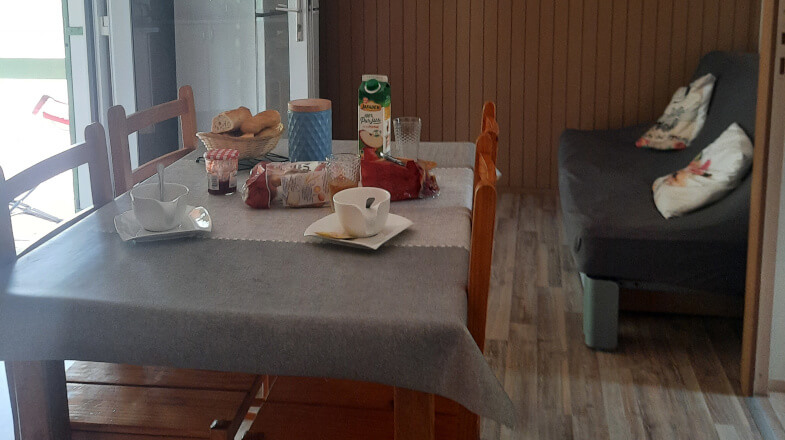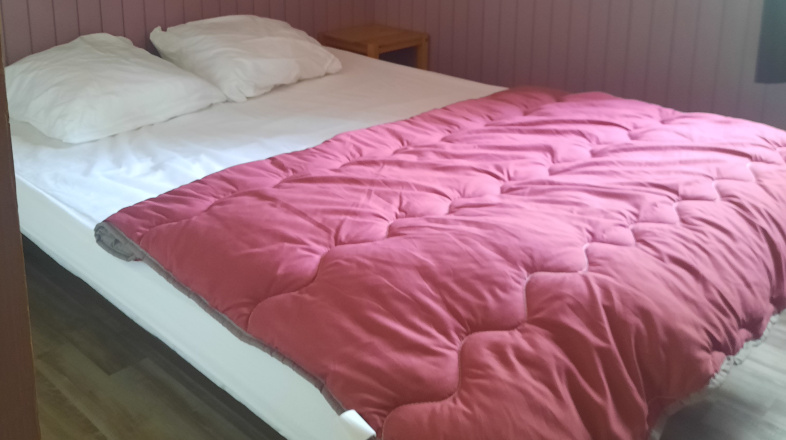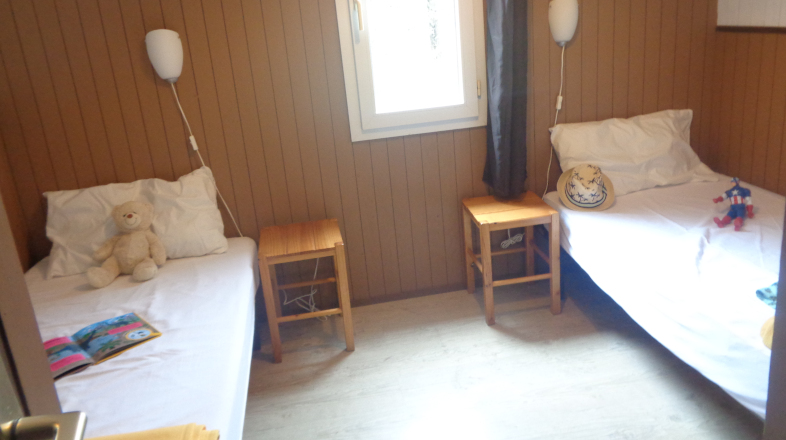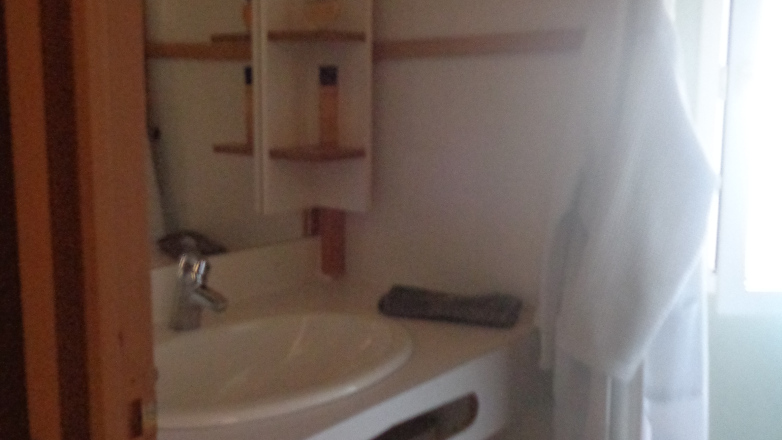 Chalet 6 to 8 pers
Well equipped for daily family life.

6/8 persons.

3 bedrooms

60 m²

Terrace
Looking to spend an pleasant vacation in the heart of Hérault nearby lots of key sites? Our tourist residence offers 6/8 person chalets with a 60m² interior space and a 20m² terrace !
Well spaced out and surrounded by laurel trees and planted areas, you can enjoy a quiet, private moment on your terrace at mealtimes and whilst relaxing in your hammock.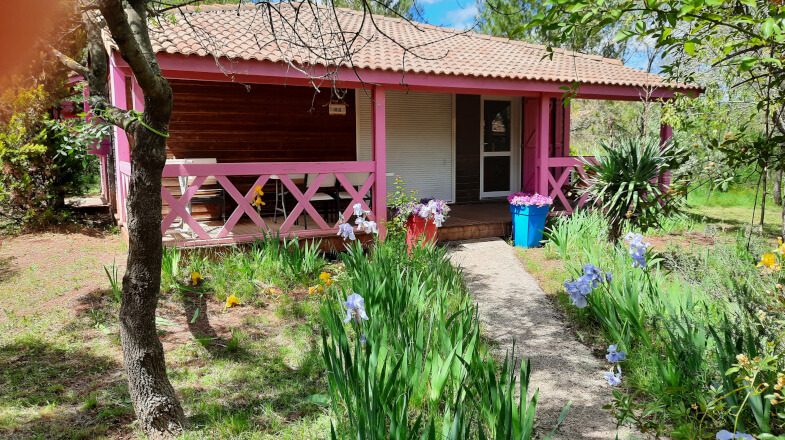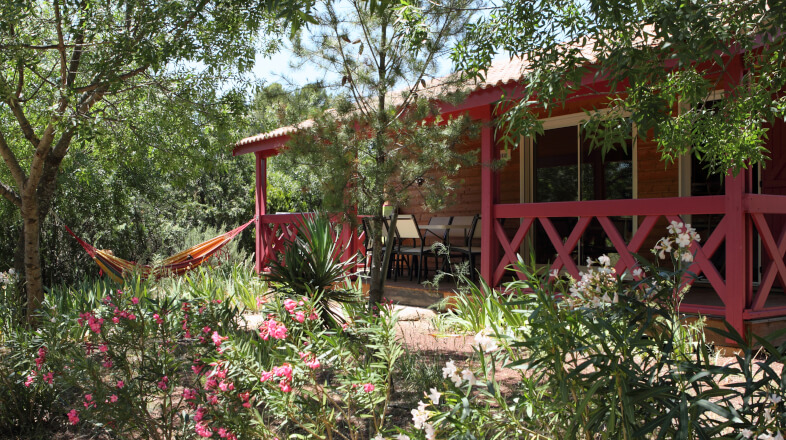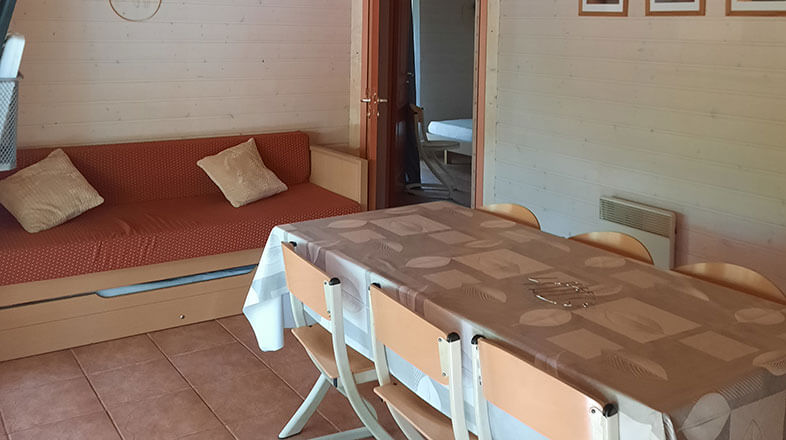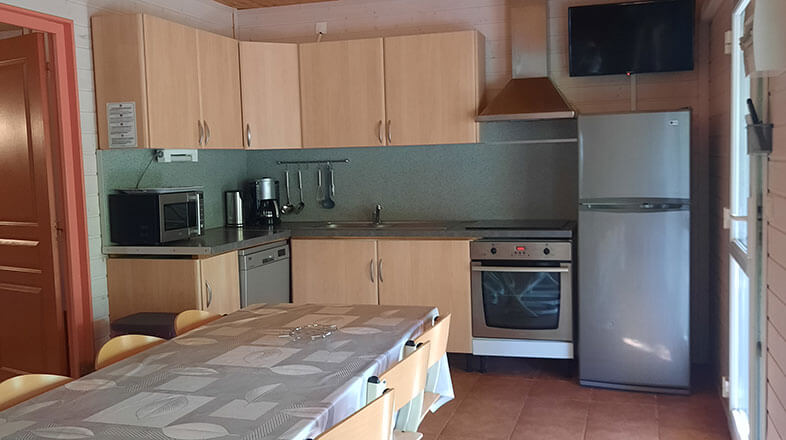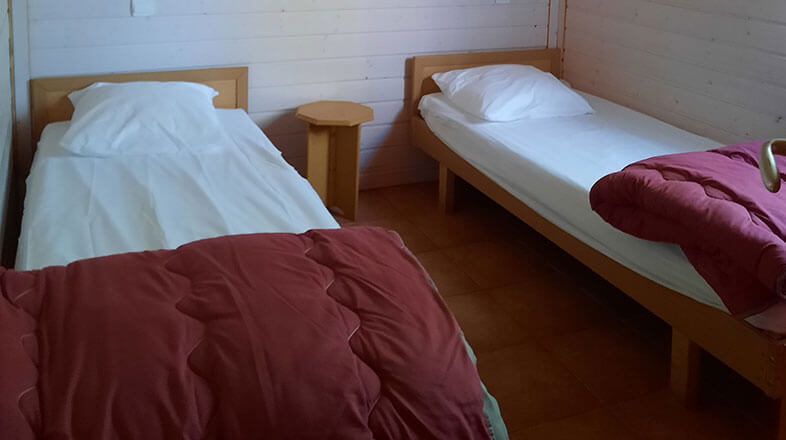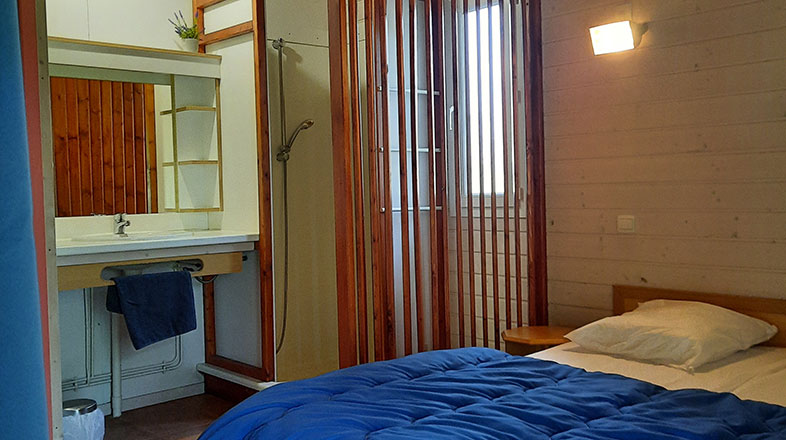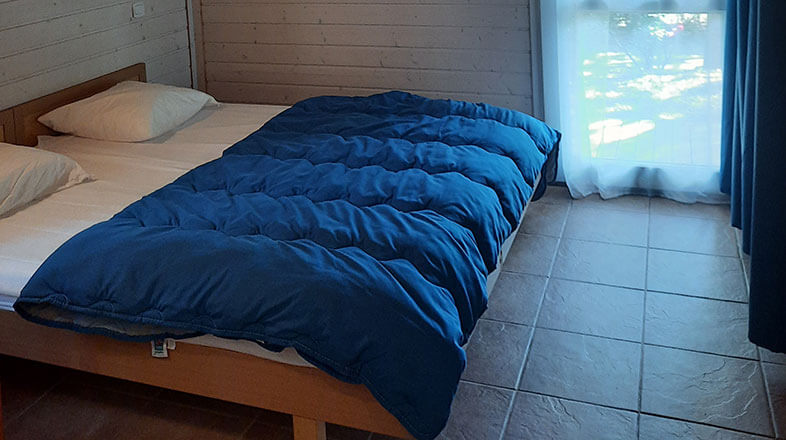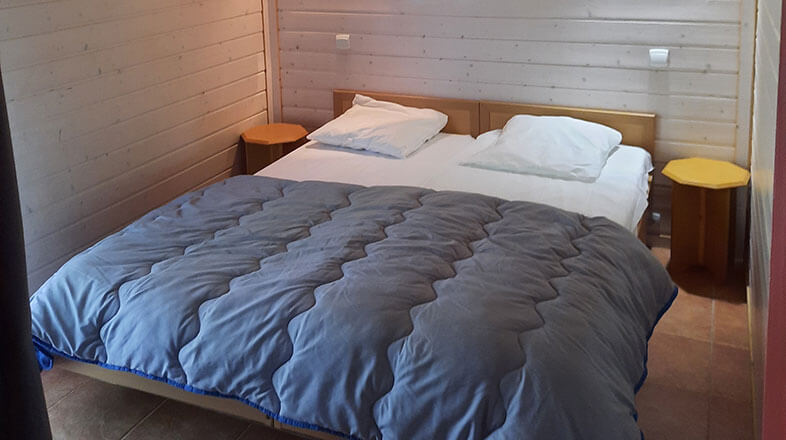 Chalet 6 pers "Lavande"
More spacious chalet, accessible for PRM.

6 persons.

2 bedrooms

50 m²

Terrace
Particularly spacious, our residence 'Lavande' is accessible for people with reduced moblilty.A surface area of 50 m², it can lodge 6 persons whether in family, couples or amongst friends. This rental is adapted to the needs of people with reduced moblilty. In the bathroom, for example, the shower unit is equipped with a handrail et a seat. The rooms are furnished and set out in a functional way so that you can easily move around without difficulty.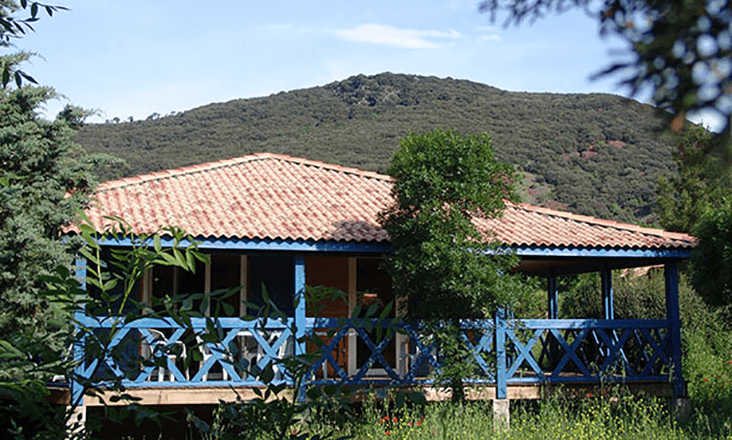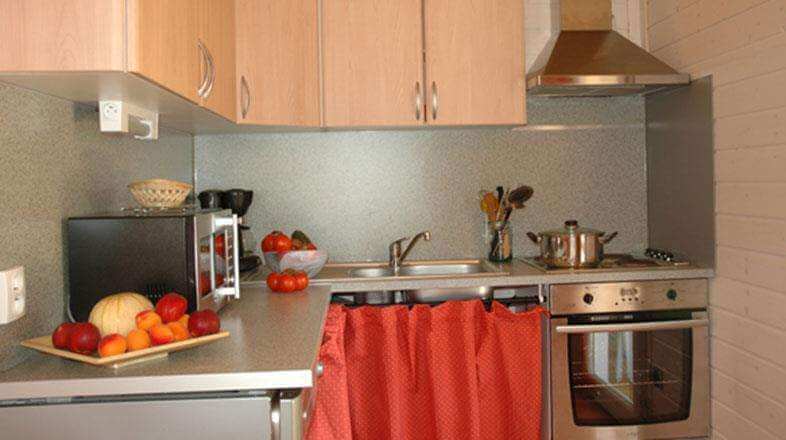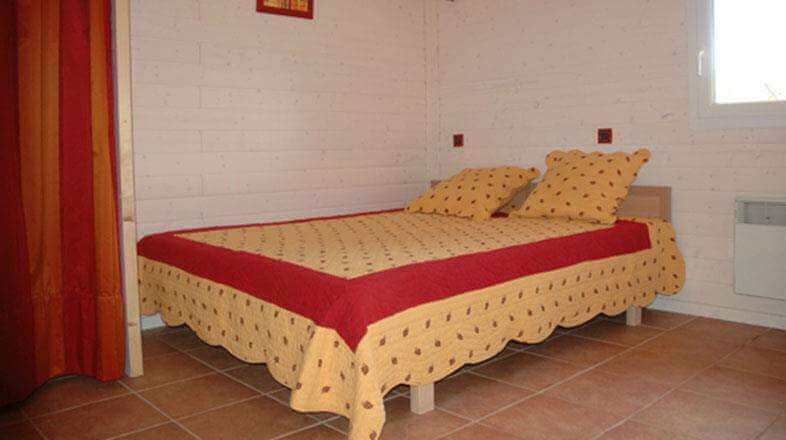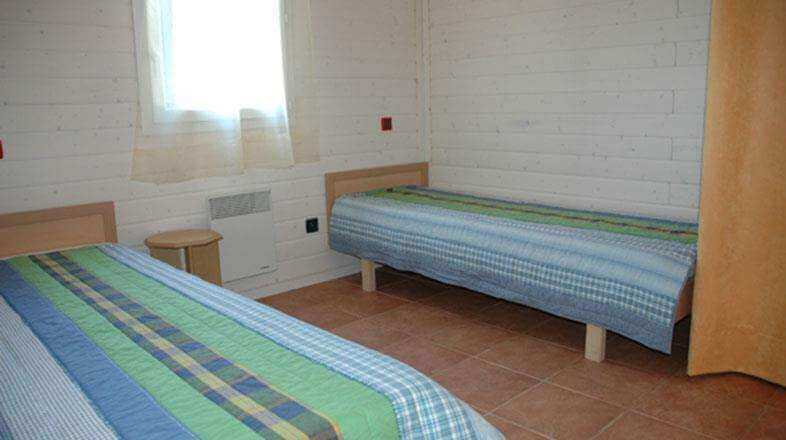 Gîte 18 pers "Les Oliviers"
Gîtes for groups. Certified for Youth and Sport and PRM..

18 persons.

5 bedrooms

148 m²

Terrace
Looking for a welcoming, comfortable and unique holiday rental for your next vacation? Come and discover our large gîte "Les Oliviers" and treat yourselves to an unforgettable stay in the heart of Hérault close to Lake Salagou! With an interior of 148 m², it's perfect for large families , groups of friends, or sport clubs looking for well-equipped, spacious accommodation.